FLYING IS FOR EVERYONE – IT'S EASIER THAN YOU THINK!
Your introductory flight could be the first step to becoming a Private Pilot; it may be the realization of your lifelong dream.
FIRST STEP TO BECOMING A PILOT
The Federal Aviation Administration mandates different requirements for different types of aircraft. Decide what category of aircraft you want to fly. Do you want to fly airplanes, helicopters, jets, etc. Once you know, think about the type of flying you want to do.  Do you want to fly for fun, cross-country, at night, or perhaps want a career in aviation flying corporate charters or for a commercial airline.  
American Flyers offers a variety of training options from your basic Private Pilot Certification to preparing you for a career with airlines.  American Flyers can customize a training program just for you that works with your schedule, learning style and preferred pace.  With experienced instructors, top training facilities and aircrafts, and with a history of almost OVER 80 Years in flight training excellence… American Flyers can make your aviation dreams come true.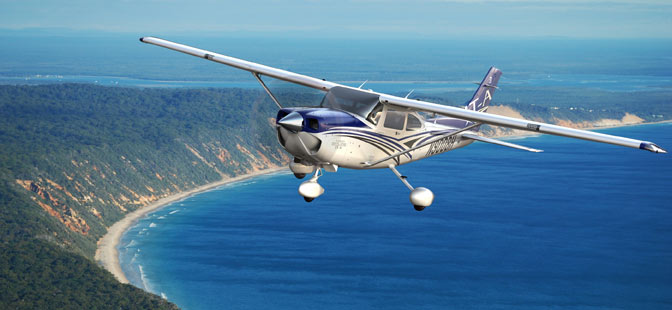 WHY LEARN TO FLY WITH AMERICAN FLYERS
Instructors are employees of American Flyers and are always available whenever your schedule permits.
Instructors are standardized to teach the same way, a method that has been proven successful for almost OVER 80 Years.
Your syllabus is planned out from start to finish; whether a standard course, custom program or finish-up training, you know what to expect.
Unlimited solo simulator time when training with American Flyers.
We're specialists…We don't charter, sell aircraft, fuel or do anything else but teach. Nothing diverts our attention from you. American Flyers has been training pilots since 1939 and that much proven experience should give you confidence that we are the experience you can trust to help you reach your aviation goals.